主题阐述:
THEME
2021年,后疫情时代的中国电商业,已正式迈入"全渠道"时代。
新兴渠道层出不穷,传统电商平台、社交媒体及短视频平台纷纷发力;新消费环境下,小镇青年,Z世代和千禧一代成为电商核心购物群体。数字化加持下,品牌加速提高用户增量,激活存量,这一切都在推动电商业务模式和消费者洞察的不断迭代升级。
新的"全渠道"时代已来临,如何应对全渠道融合变局,如何运营数据和科技重塑消费者互动与体验,从而实现业绩指数型增长,这是当下所有电商人最关心的话题。
2021BECS第六届全球品牌电商峰会将围绕全渠道运营、直播、科技赋能等热点话题,与品牌伙伴、平台方、咨询公司、业内大咖等共同探讨后疫情时代的电商新变局,助力品牌方和零售商在不确定的市场环境中寻找新的确定性!
In 2021, China's e-commerce has officially entered the "OMNI-CHANNEL" era in the post-pandemic era.
New emerging channels, conventional e-commerce platforms, social media, and short video platforms are making an impact; in the new consumer environment, small town youths, Generation Z, and the millennial generation become the major consumer groups in e-commerce. With the help of digitization, brands are accelerating the increase in users and activating the stock, all of which drive the upgrade of e-commerce business models and consumer sites.
As the new "OMNI-CHANNEL" era arrives, how we deal with the change of OMNI-CHANNEL integration as well as how we operate data and technology to reshape consumer interaction and experience, to achieve exponential growth, become the most important topics for all e-merchants today.
2021 BECS 6th Global Brand E-Commerce Summit, focusing on OMNI-CHANNEL operations, live-streaming, technology empowerment and other hot topics, will host brand partners, platforms, consultants, and industry experts in a discussion on the new changes of e-commerce in the post-pandemic era to help brands and retailers find new certainty in an uncertain market environment!
会议议程:
AGENDA
签 到

REGISTRATION

主论坛

MAIN FORUM

酒 会

AFTER PARTY
14:30-15:00

The Rose Ballroom 玫瑰厅

15:00-18:00

The Rose Ballroom 玫瑰厅

18:30-22:00

汇中套间 11F & 艾利爵士餐厅 13F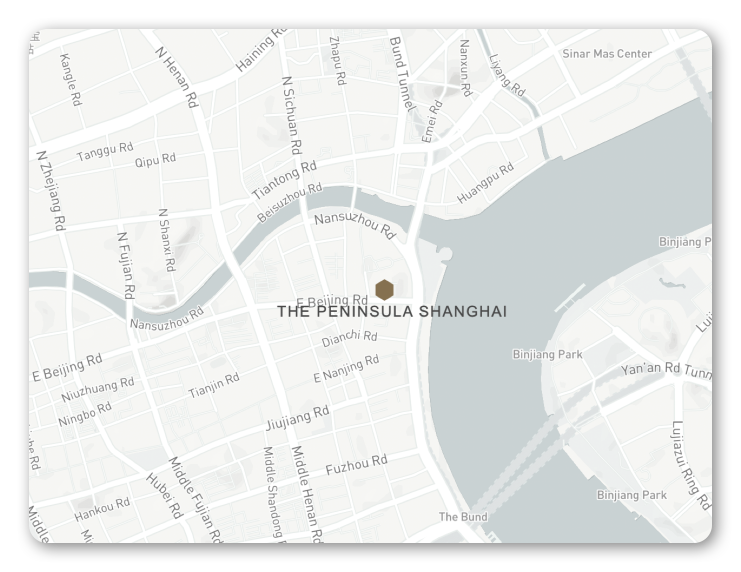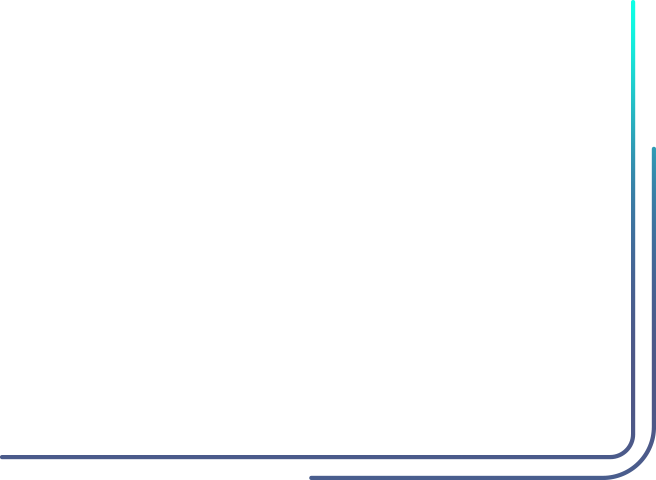 地址

上海半岛酒店 中山东一路 32号

Location:

No. 32 The Bund 32 Zhongshan Dong Yi RoadShanghai, THE PENINSULA SHANGHAI